0
AVG Showings to Lease a Property
0
Google Reviews 4.8 Star Rating
Colorado Realty and Property Management, Inc. help property owners become successful investors by ​leasing properties faster, to better-qualified tenants, who live in our properties longer,​ resulting in reduced turnover costs and frequency. We are a results-oriented​, full service ​property management and leasing company, driven by the satisfaction of our landlords and tenants​.
Navigating the rapidly changing legal environment and tenant expectations of property management is a time-consuming and enormous task. Property owners are held accountable even though they may not understand what is expected. We understand the laws and what is required. We pride ourselves on being one of the most knowledgeable and professional property management firms in Denver and Colorado Springs.
We are trusted by thousands and have been listed by multiple sources as one of the best property management companies. Our hundreds of reviews reflect our communication skills, rapid response and attention to detail. Our focus is to deliver the best and most comprehensive level of service possible. At Colorado Realty and Property Management, we use the latest technology to optimize our business processes and create the most efficient systems in the industry.
Our mission is simple - to build an extraordinary property management company by providing a superior experience for our property owners, residents, vendors, and team members.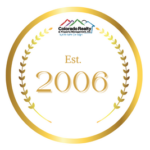 We offer results-oriented, client-centered Colorado Springs, CO property management.
In other words, we pride ourselves on being one of the most progressive and professional firms. We continuously strive to deliver the most comprehensive level of service possible.
We presently manage hundreds of rental properties with rent prices running from $650 to $9,500 a month. Our selection of rentals is comprised of single-family homes, condos, and townhomes.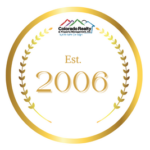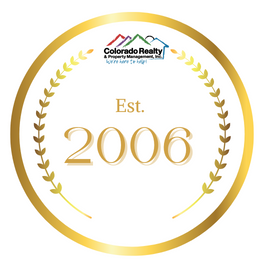 We have been managing properties since 2006.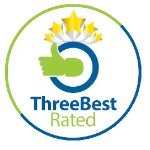 Rated ThreeBest Property Management Company since 2020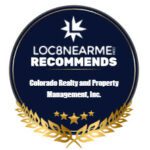 LOC8NEARME Recommends
What Our Clients Are Saying
Property Owner Testimonial - 14 years
New Property Owner Testimonial
Not sure if you need property management? Ask yourself these questions:
LAWS AND REGULATIONS
Are you up to date on the ever-changing Fair Housing laws, legislation regarding Warranty of Habitability, lead based paint testing and toxic mold policies?
Has your property been issued a current Rental Housing License? If not, are you aware of the penalties?
Are you familiar with the new laws and legislation affecting your property?
Do you understand the complex nature of service, companion and emotional support animals?
Are you concerned about the recent legalization of marijuana and how this impacts you as the Landlord and your property?
Do you clearly understand the laws regarding security deposit dispositions and the interest due to the tenant?
Are you concerned about the possibility of a tenant suing you…and winning? It's happening more and more every day.
TENANTS AND COLLECTING RENT
Do you want to deal with late payments, bounced checks, and collecting rent in general?
Do you dread confrontation with tenants? How are they maintaining the property? Are they paying their rent on time?
ADVERTISING YOUR RENTAL
Do you cross your fingers, hoping that you won't have to deal with the exhaustive move-out, advertising, and move-in processes that occur between tenants?
Do you struggle with advertising and showing your vacant property?
TENANT SCREENING
Are you prepared to take applications, run credit, and perform background checks?
Do you have a way to screen potential tenants<?
MAINTENANCE ISSUES
Are you frustrated with the calls and fines by the Homeowners Association or the City of Denver for something that you didn't know about?
Do you sometimes feel that you spend too much of your time collecting checks, paying vendors, and performing all of the accounting necessary on your rental?
Property Owners & Investors
How Can We Help?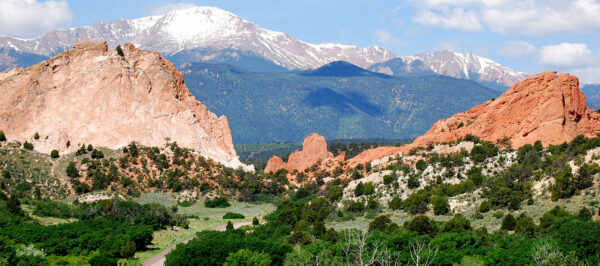 About Colorado Springs, CO
Located an hour from Denver, Colorado Springs offers beautiful natural landscapes, rich history and extensive cultural experiences that attract visitors year round. Also known as Olympic City USA, the city is family-friendly and more affordable than other cities in Colorado. Learn more on Niche.