We are an established property management firm that represents the Colorado Springs area with reliability, professionalism, and knowledge. We specialize in unfurnished single-family, residential homes, duplexes, condominiums, townhomes and student rental properties.
Colorado Realty and Property Management, Inc. prides itself on being one of the most progressive and professional property management firms in Colorado.
We are a results-oriented company, driven by the satisfaction of our clients. We continuously strive to deliver the most comprehensive level of service possible. In fact, our mission statement is to build an extraordinary property management company by providing an amazing experience for our landlords, residents, and employees.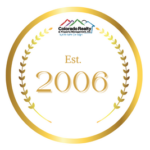 Colorado Realty and Property Management, Inc. is one of the few property management companies in the Metro Denver, Broomfield, Colorado Springs and Fort Collins area where the company founder and Managing Broker holds the prestigious MPM® designation (Master Property Manager) awarded by the National Association of Residential Property Managers®.
We aspire to create an environment for professional growth, and the accomplishment of personal goals by helping property owners who own 1 to 5, single-family rental properties become successful investors.
Click to Call 719-356-4095
Let's discuss Property Management Military Discounts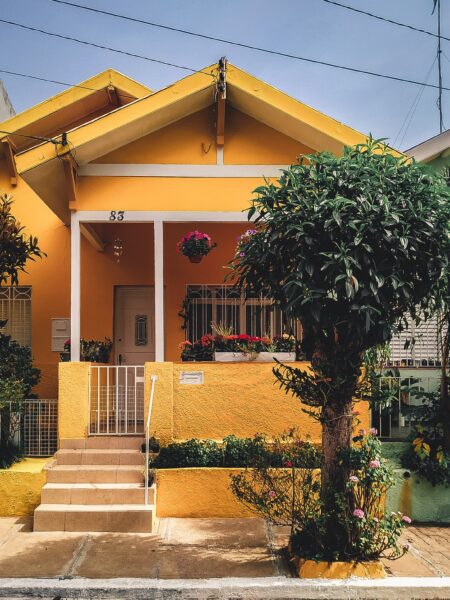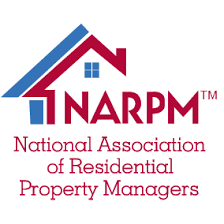 As active members of the National Association of Residential Property Managers (NARPM), we subscribe to the NARPM Code of Ethics and focus on education, industry knowledge, and best practices.
We are still a family owned business and a small team of people made up of friends, family, and co-workers, all of whom work daily to provide unmatched, quality services to property owners, the people who live in their properties and call them home.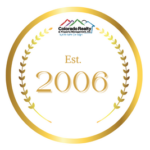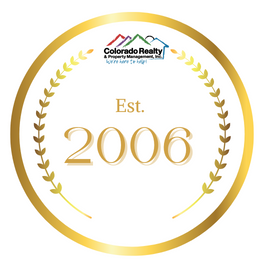 We have been managing properties since 2006.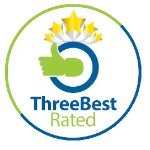 Rated ThreeBest Property Management Company since 2020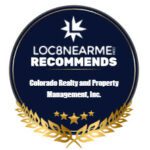 LOC8NEARME Recommends