Fall Real Estate Market Update 2023 | Candid Conversations
🍁 Topics Covered:
How Fall Affects Real Estate Trends

Market Insights for 2023

Tips for Buyers and Sellers in the Fall Market

Analysis of Local Market Trends

Projections for the Upcoming Months

Strategies to Thrive in the Fall Market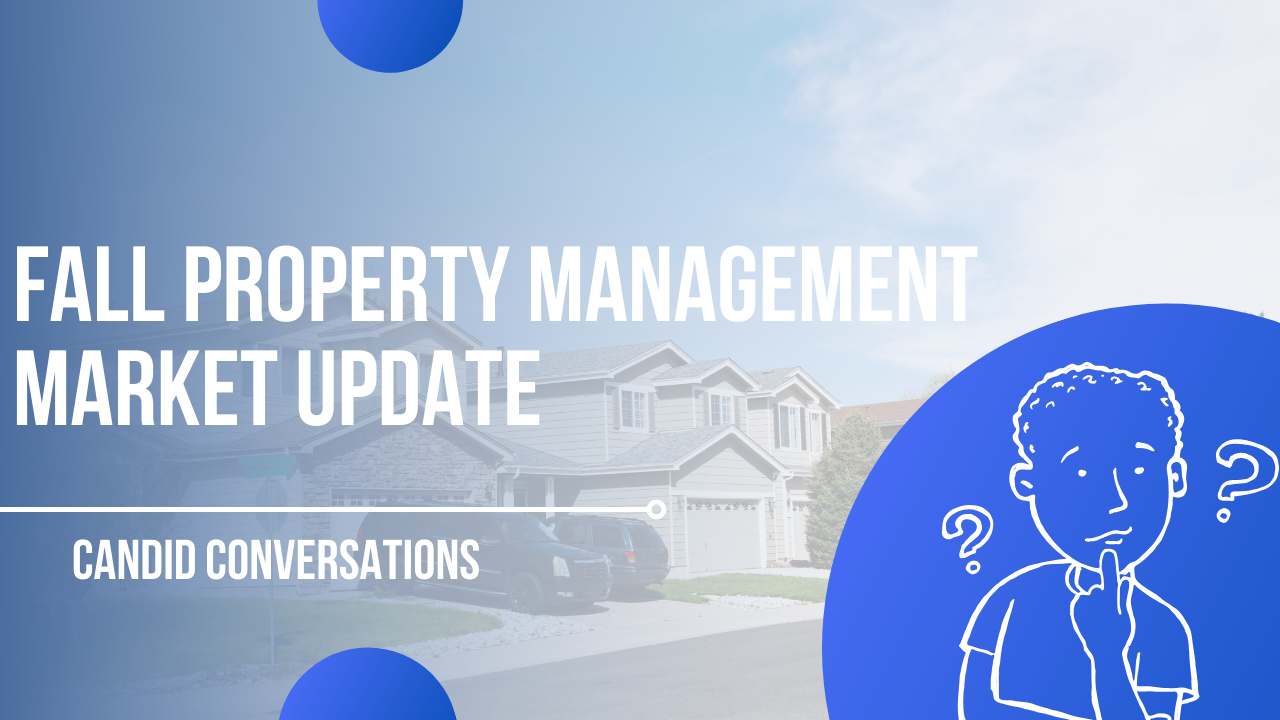 Information about Radon in Residential Property Transactions
The natural decay of Uranium in rocks, soil, and groundwater produces Radon, a radioactive gas. A home's foundation and cracks allow Radon Gas to enter. Houses trap gas inside, which can increase to unsafe levels. [Continue reading]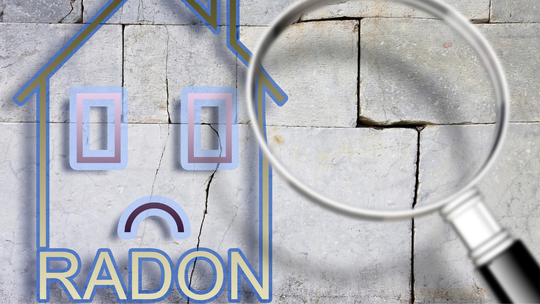 Long-Term Rentals: A Better Choice Than Airbnb Rentals
While Airbnb and similar services have undoubtedly offered convenient options for short-term stays, there are compelling reasons why long-term rentals remain the superior choice for those seeking stability, affordability, and a true sense of belonging.  [Continue Reading]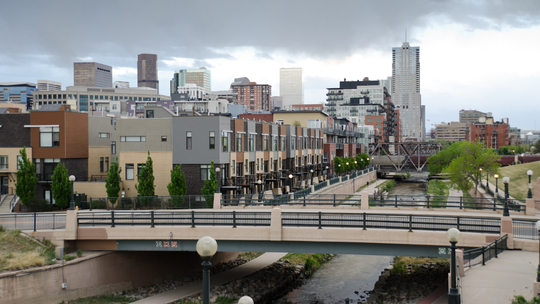 How come the housing market hasn't crashed yet?
In 2023, the housing market seemed poised for a correction due to sky-high property prices, the highest mortgage rates in decades, and economic uncertainty. However, that hasn't happened. [Continue Reading]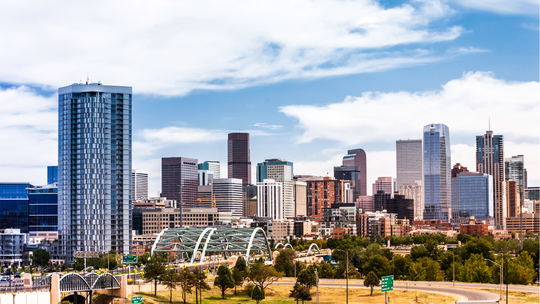 Keeping You Informed
Your go-to source for staying up-to-date on the latest trends and essential insights in property management. Let us equip you with the knowledge you need to excel in the rental market.
Colorado Residential Leasing Changes in 2023
Residential landlord-tenant relationships were impacted by several bills passed by the Colorado General Assembly during its 2023 session. Several of these bills (but not all) were signed by Governor Polis into law.
Housing affordability a serious concern in states facing severe shortages
As house prices rise, making housing unaffordable to many, governors in Colorado, Massachusetts and New York are recognizing that they must play an important role in keeping up with demand.
Colorado Laws for Landlords
What Are Your Rights? If you're a landlord in Colorado, it's essential to know your rights (and responsibilities) as set out in Colorado laws. Landlords in Colorado face enormous risks and responsibilities as providers of highly valuable real estate assets to tenants based on background checks, security deposits, and leases as guarantees of payment.
Summary of 2023 Legislative Session which ended in May 2023.
Fortunately for Colorado landlords, there are no more bills to introduce since this has been one of the most challenging defensive sessions in recent memory.
After the November elections, housing affordability became the legislature's top priority as it took office in January.
Available Rental Properties
View our listing of available rentals. Colorado Realty and Property Management, Inc., has single-family residential homes, duplexes, triplexes, fourplexes, condos, and townhomes for rent.
Top 5 Places in Colorado to Invest in Rental Property
Our list below shows both traditional and Airbnb data for the top 5 Colorado real estate investment cities. However, it is important to note that some of these cities may not recognize Airbnb as a legal real-estate investment method.